Winter Break has come to a close, and you're back in school finishing out your spring semester of college, oh how time flies. Although the start of a new semester can be stressful with new professors, new classes, and new coursework, you can ease that stress a bit by getting organized. Remember, the spring semester of college is typically the one that flies by, so you want to ensure you're prepared.
Here are 4 things you can do to get organized this semester:
1.Buy a Planner
If you've made it this far without a planner (kudos), but I'm not too sure how long your 
luck will run. Buying a planner this semester or something to document your assignment 
due dates, application deadlines, and misc. task is going to be a game changer for you.  
Planners will also help you stick to a schedule and not waste your time!

2. Actually, Read Your Syllabus
Yesterday was #syllabusday for a bunch of you guys, but how many of you actually took
the time to read through it? This semester, I would encourage you to read through
your syllabus and document all of your assignment due dates, test, pop quizzes and
presentations in your planner. This will be sure to keep you organized and on track.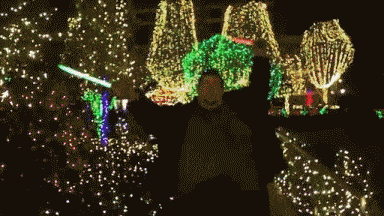 3. Organize Your Stuff
If you still have last semester coursework laying around your dorm room or
in your bookbag, it's likely time to get organized and ready for a new semester.This semester, do yourself a favor and go through your desk, your computer, and old folders 
to clean out all coursework. You'll thank yourself later.

4. Use Printables
There are tons of printables online that can help you to organize every area of your
semester. Want to meal prep, create a budget, and track your student involvement,
there's a printable for that! Printables are good because you can print them out and
stick them right in your planner for easy access.

We're going to be releasing an Organizational Printable tomorrow and the only way to get The FREE download is to sign-up for our mailing list! If you want it, sign up below.
Please follow and like us: